Arts Live
Arts Live is an arts group based in South West England
promoting the arts through photography, digital imaging, poetry and music.
Activities, many of which have been supported by the Arts Council of England,
include exhibitions, publications, workshops and live performances throughout the country.
To contact Arts Live please email info@artslive.org.uk.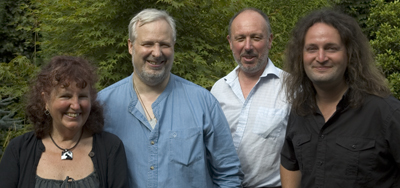 Carol
Ballenger
photographer, musician
John
Powls
poet
Graham
Hodgson
photographer
Andrew
Downton
musician
News &
Events
Community
Projects
Members'
Projects
Shop